Kathryn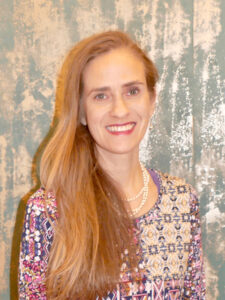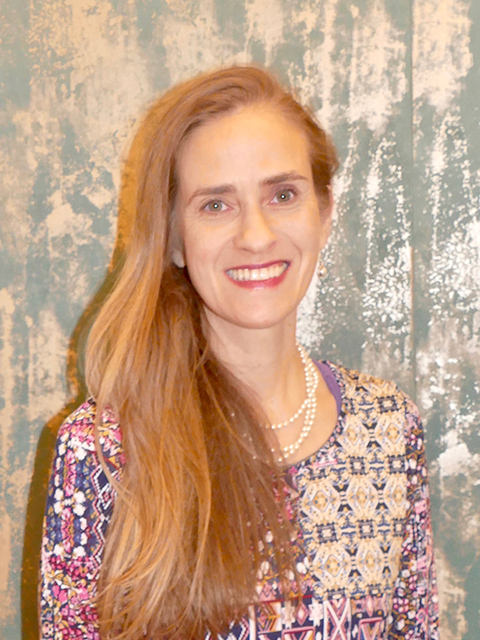 Kathryn is a Licensed Esthetician with over 20 years experience in resort spas, cutting-edge skin care studios and Holistic Healing environments. She continues her education with the most current skincare technology and industry techniques. She specializes in both organic and clinical skincare, makeup, color coordination and treatment. She is also a Certified Massage Therapist, Yoga Instructor and Ayurvedic Medicine Specialist, focusing on nutrition, herbal remedies and lifestyle techniques for anti-aging and wellness. Her dynamic treatment style is thorough and her massage will leave you feeling rested and relaxed. She customizes each treatment to address your specific needs and will always share with you the best ways to maintain healthy, gorgeous skin.
Sarah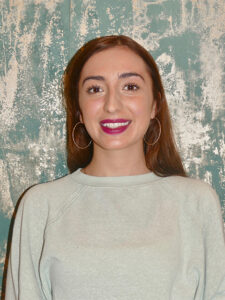 Sarah is a dedicated, passionate Licensed Esthetician who specializes in holistic integrative skincare for inner and outer skin health. She trained at the award winning Bellus Academy, beauty and wellness institution, of San Diego in Medical Esthetics mastering advanced medical and holistic skincare techniques. She is certified in Diamond Tip Microdermabrasion, Hydra Facial, as well as advanced Organic skincare and Anti-aging peels.
She is well versed across the skincare spectrum having worked both in Med-Spa and Boutique settings. She applies a holistic approach to skincare and beauty by integrating pure nutrient based and cosmeceutical skincare with massage techniques certain to relax even the most sensitive nervous system. During your appointment she will help you design a skin care program to address specific concerns and tailor it to your lifestyle.
Massage and Body Therapists
Cynthia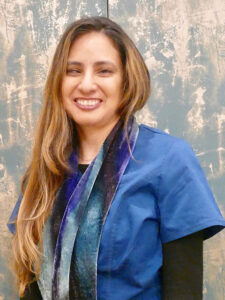 Cynthia began her massage career in 2004 after graduating from the McKinnon Institute in Oakland CA. Her sensitivity to the client and perfect management of pressures keeps them returning time and again. She specializes in Swedish Massage, Deep Tissue, Thai Massage and Shiatsu techniques.
She integrates the subtle techniques of Cranial Sacral therapy and Custom Aromatherapy to round out a safe and relaxing experience, creating a deeper sense of peace and calm for her clients.
Her personal interests include yoga and a Holistic vegetarian lifestyle.
Hans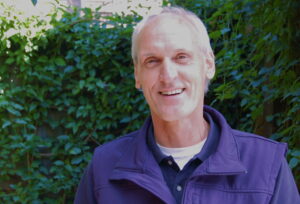 Hans is a well-rounded and gifted massage therapist with over 25 years of experience in bodywork. He graduated from the McKinnon Institute in Oakland California as well as the Novato Institute of Somantic Research in Novato CA and the Accupressure institute in Berkeley CA to name a few.  His experience includes notable luxury resorts as well as integrative medical clinics. 
Hans therapeutic techniques range from deep tissue, connective tissue/Myofascial and Medical massage therapies for pain management.  He integrates relaxing Swedish Esalen massage, Sports massage, Accupressure, Ayurvedic, Shiatsu and Thai Yoga stretch massage for maximum relaxation and benefits.  
Hans is thorough and tunes in quickly to each guest's needs assuring his clients satisfaction.   
Additionally, Hans is a Watsu Therapist, Yoga and Qigong instructor as well as a Naturopath trained in Germany.