Kathryn
CMT, CYT, Ayurvedic Specialist, Licensed Esthetician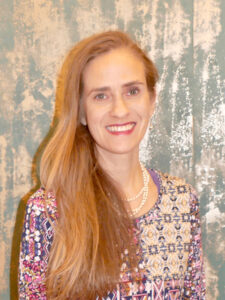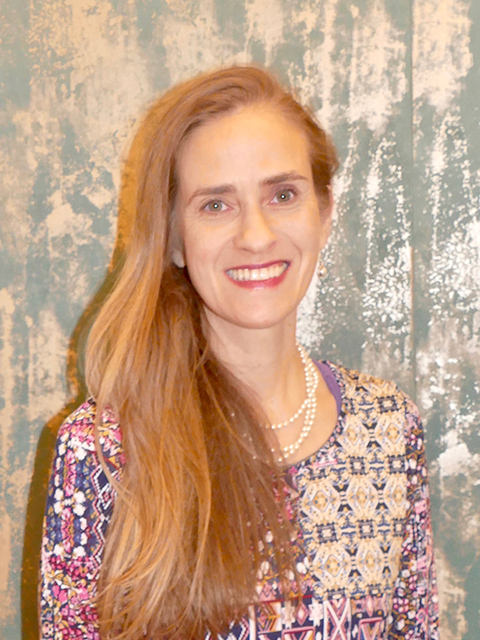 Kathryn is a Licensed Esthetician with over 20 years experience in resort spas, cutting-edge skin care studios and Holistic Healing environments. She continues her education with the most current skincare technology and industry techniques. She specializes in both organic and clinical skincare, makeup, color coordination and treatment. She is also a Certified Massage Therapist, Yoga Instructor and Ayurvedic Medicine Specialist, focusing on nutrition, herbal remedies and lifestyle techniques for anti-aging and wellness. Her dynamic treatment style is thorough and her massage will leave you feeling rested and relaxed. She customizes each treatment to address your specific needs and will always share with you the best ways to maintain healthy, gorgeous skin.
Anh
M.S., L.Ac.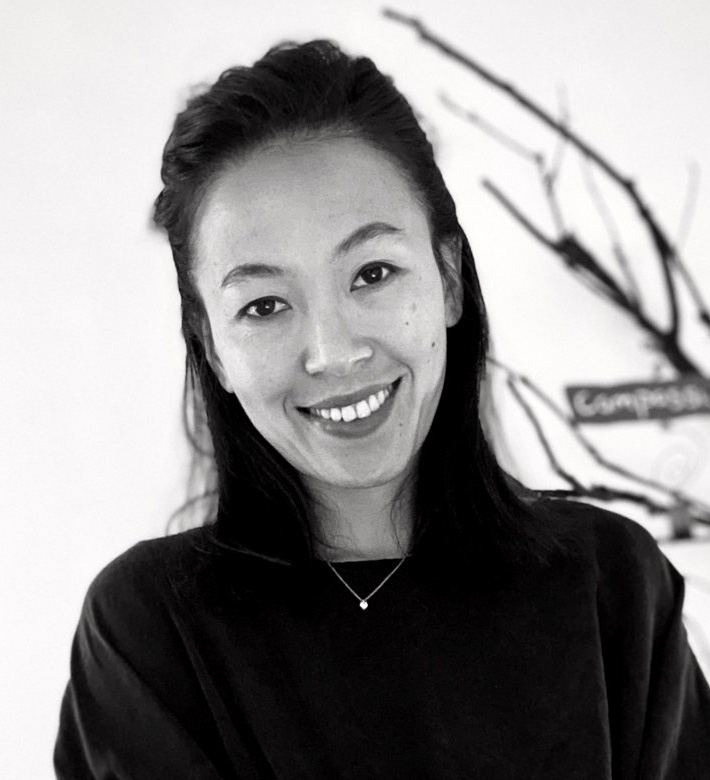 Anh has dedicated her career to serving the Berkeley community through her private practice and reputable medical clinics. She earned her Masters in Chinese Medicine at the Academy of Chinese Culture and Health Sciences in Oakland, California.  
Her experience with Chinese Medicine and Acupuncture goes back to her childhood where she witnessed her grandmother and mother healing ailments with foods and plants from the garden.  Anh regularly accompanied her mother to the community acupuncture clinic and formed a deep and intuitive connection to Oriental Medicine at a young age.
"I think we are born to be artists and healers for our life. We take our role, maneuver through ups and downs, learn to accept imperfection, and grow. In this world, we have this body and soul as our only medium to travel through life. As much as we love to do good for others, there is no better way to beautify the world than to beautify our soul. There is no better way to foster the world's well-being than to foster our well-being. In these shoes as an acupuncturist, my job is to give a facilitating hand to promote the healer inside of you. At Sundhari, your health and beauty is centered and nurtured."
~ Anh
"Anh Nguyen, L.Ac. is the best in the field!!! I've had a lot of injuries throughout my life and I've been getting acupuncture for 7 years now, and she's the best. Anh's intuition and knowledge surpasses many. She is a true healer and that's why I choose her!!" – Brianne T.
"… It only took one treatment to stop the intense pain that I had for weeks-ONE TREATMENT-I feel that I need to emphasize the magnitude of this for me.  I am excited to work with Anh. I trust her knowledge and her healing of my sciatica is evidence of her skills." – Berlena G.
HANS
CMT, CYT, Naturopath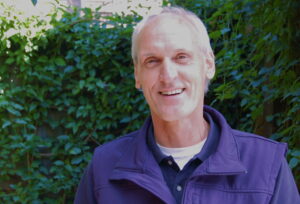 Hans is a well-rounded and gifted massage therapist with over 25 years of experience in bodywork. He graduated from the McKinnon Institute in Oakland California as well as the Novato Institute of Somantic Research in Novato CA and the Accupressure institute in Berkeley CA to name a few.  His experience includes notable luxury resorts as well as integrative medical clinics.
Hans therapeutic techniques range from deep tissue, connective tissue/Myofascial, Orthopedic and Medical massage therapies for pain management.  He integrates relaxing Swedish Esalen massage, Sports massage, Accupressure, Ayurvedic, Shiatsu and Thai Yoga stretch massage for maximum relaxation and benefits.
Hans is thorough and tunes in quickly to each guest's needs assuring his clients satisfaction.
Additionally, Hans is a Watsu Therapist, Yoga and Qigong instructor as well as a Naturopath trained in Germany.