FREE 15 minute Virtual consultation
This appointment allows you to ask questions and explore to see if Acupuncture is right for you.

New Patient Intake & Acupuncture:
90 MIN $180
During your first appointment, a comprehensive intake will be taken to answer the questions needed to devise your treatment plan.  Your treatments following will consist of mainly acupuncture but are not limited to the use other therapies deemed necessary by the practitioner.  
Acupuncture points allow entry into energy channels or meridian lines to influence, the body's vital energy or chi force encouraging the body's innate ability to heal imbalances. After this appointment you will be given recommendations for a treatment plan and advise on how to restore and maintain balance and wellness.

TCM herbal consultation
The TCM herbal consultation is a shorter intake to discuss symptoms, medical history and health concerns.  (this appointment can be done in person or virtually). This appointment will consist of going over your signs and symptoms and a tongue diagnosis.  (this appointment will not include an acupuncture session).  You will leave with a personalized prescription for your health concerns, including an herbal formula, diet and lifestyle recommendations as well as follow-up appointment recommendations. 

Acupuncture Follow-up:
Acupuncture points allow entry into energy channels or meridian lines to influence, redirect, increase, or decrease, the body's vital energy or chi force encouraging the body's  innate ability to heal imbalances.  Acupuncture stimulates the release of a variety of hormones that help the body to respond to injury and stress. It has also been shown to strengthen the immune system, balance blood pressure, increase circulation, and invoke a sense of calm and well being. This appointment may draw on various tools of cupping and acupuncture.  (60 min)

SERIES SPECIAL
Buy an acupuncture package and save!
Three services — save 5%
Six services — save 10%
Ten services — save 15%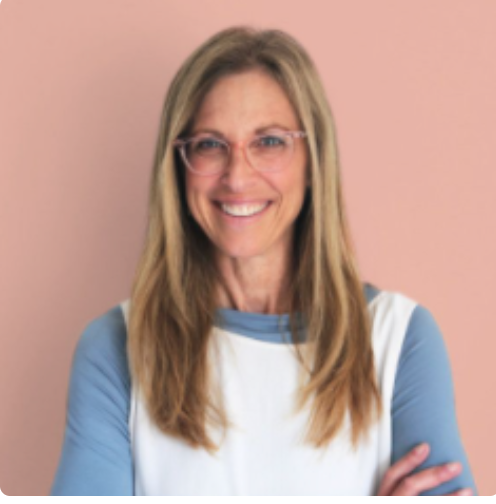 Emily Navas LAC
Emily has been practicing as a primary health care provider & licensed Acupuncturist in Classical Five Element Acupuncture/Traditional Chinese Medicine & Chinese Herbal Medicine for over a decade. She holds specialty certifications in Acupuncture for Fertility, Preconception, Pregnancy and Postpartum care, Pain management, Acupuncture for Autoimmune issues & Acupuncture for Depression & Anxiety.  Emily also holds a degree in Functional Medicine.   Emily Practices Classical Five Element Acupuncture, a unique style of Acupuncture that focuses on treating the root cause of disease.  This system of medicine treats on the physical level of disease as well as the psycho-emotional level. Her approach is personalized looking at each individual with their unique presentation of a particular symptom. Emily is licensed with the California Board of Acupuncture and board certified nationally with the NCCAOM (National Certification Commission for Acupuncture and Oriental Medicine)
Although I was initially nervous to have my first acupuncture session, Emily put me at ease with her professionalism, kind energy, and clear communication throughout the session. I left with tremendous relief of the neck stiffness/soreness I'd been having for weeks. I also left with a much better understanding and appreciation for acupuncture and the scope of its healing ability.
I just had another incredible acupuncture session with Emily.  The world is upside down and I'm 54 years so I need some extra support. Since I've been getting regular acupuncture, my sleep has improved and I'm getting less night sweats.