Let thy food and thy life be thy medicine.
FREE 15 Minutes Wellness Intro
First Appointment – This appointment gives each of us a moment to discuss your goals, and to see how Ayurveda can benefit you, answer your questions, discuss my approach and logistics moving forward. 
Wellness INTAKE- Customized diet and lifestyle plan   90 Minutes $150

In this appointment we will discuss your health history and current goals, while mapping a  plan to achieve those goals through a whole body/mind/spirit approach unique to your experience and body type. This will include customized nutritional and supplement guidance, stress management, exercise, emotional support, and sensory modulation.

Wellness FOLLOW-UP 45 Minutes $95

Here we meet again to discuss your progress.  Make adjustments to your roadmap and build on your success.  We will continue appointments until your goals are achieved at a pace that fits your current life experience.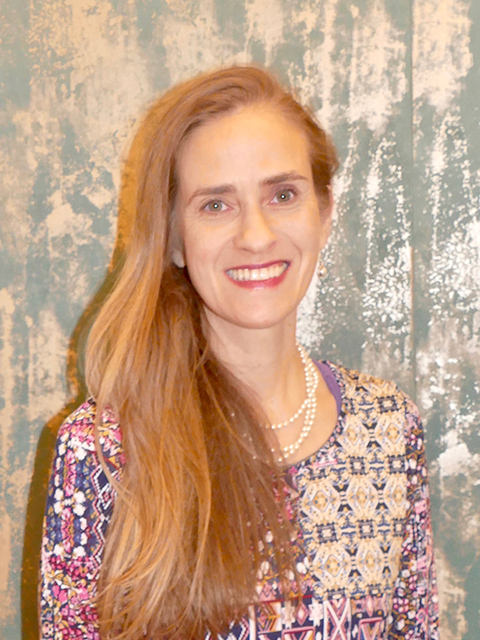 Certified Ayurvedic Specialist, RYT, CMT, Licensed Esthetician.
Kathryn grew up as an active dancer through out her life and was always interested in health and "tuning the instrument". She became intrigued with Yoga and the Holistic Health Sciences during her college years.
Her accumulated experience in understanding human anatomy and therapy came through kinesiology, dance, yoga and massage studies, which then led her to discover the Science of Ayurveda in 1999. After exploring the options of Chinese Medicine and Naturopathy she set her heart on studying Ayurveda. Everything began to make sense and rapid results appeared when applying Ayurvedic principles in her own life.
Kathryn has lived Ayurveda and Yoga daily and her approach to wellness is through education, observational discovery and practical choices. She teaches and helps her clients how to understand their unique constitution based upon the elements, and how each day presents opportunities to bring balance, wellness and harmony to their lives.
Education:
University of Utah – Modern Dance & Kinesiology Minor 1993
Utah College of Massage Therapy- Licensure 1994
BKS Iyengar Yoga with Charlotte Bell and Ashtanga Yoga with Peter Francyk 1994-1998
It's Yoga San Francisco- Teacher Certification 2000
California College of Ayurveda- Certified Clinical Ayurvedic Specialist 2002
American Institute of Ayurvedic Studies- Dr. David Frawley Certification 2002
The Ayurvedic Institute- Dr. Vasant Lad- Certification: Alchemical Medicine, Panchakarma and Marma therapies 2004
Jaishri Lambert- Advanced Ayurvedic Pulse 2008
"Go see
Kathryn
. She's sweet, very knowledgable, listens well. I ask her opinion before I buy anything. She helped me immeasurably with my sleep, my nerves, my eyes, skin, etc. She tells me what works for her. Follow her directions."
"I was in quite a bit of discomfort.

Kathryn

took the time to hear my story and made recommendations for products that she thought might suit me better. I was better in 1 minute after a sample of two products."