At Sundhari Spa, our facials are customized to your skin's specific needs and designed to deliver
the results you're looking for.
Each treatment is performed on a warm ergonomic massage table and includes a neck, shoulder, and hands massage. Please let your esthetician know if there is anything you need during your treatment. Have questions about the best treatment for your skin? Please feel free to call the spa, or your esthetician can make a recommendation.
Please refer to our enhancement menu to add something extra to your facial.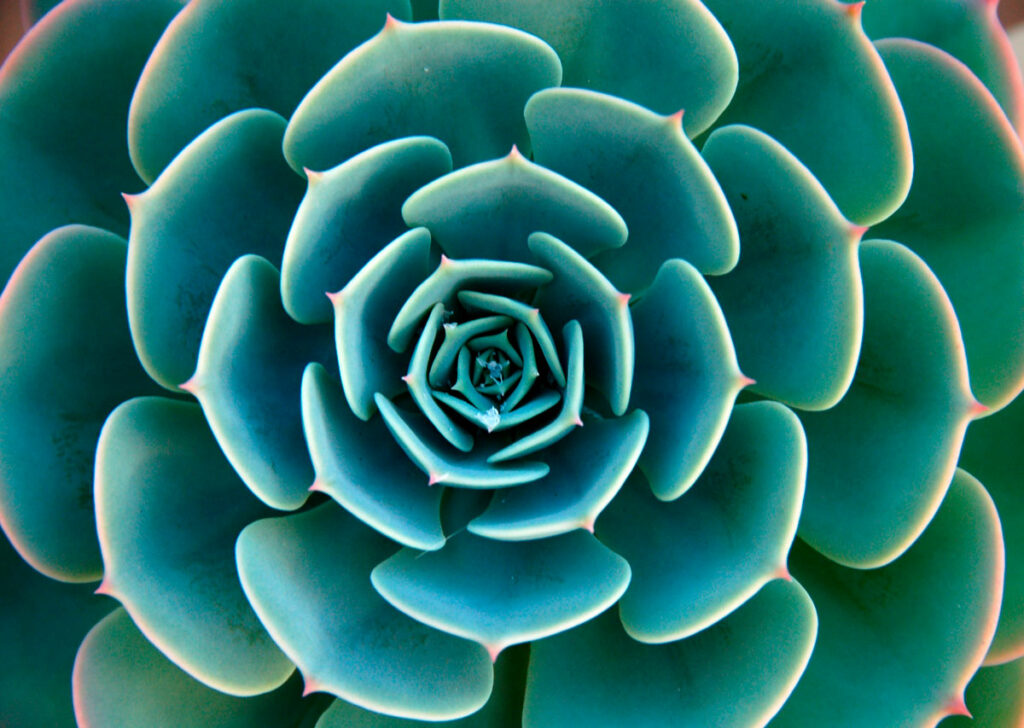 Sundhari Signature Facial:


60 min

$115

/ 75 min

$125

Our organic signature facial will leave you relaxed and your skin glowing. This customized facial includes cleansing, exfoliation, steam, light extractions, and mask plus a neck, shoulder, and hands massage.
Hydrating Facial:


60 min

$125

/ 75 min

$135

Our estheticians use organic creams, hyaluronic serums, and masks to leave your skin hydrated like the morning dew. This facial includes cleansing, an enzyme peel, facial massage, and steam.

Gentle extractions (optional).
Hydration +Plus Facial:


75 min

$165 

Our hydrating facial integrates ultrasonic hydra-exfoliation, a lactic peel and LED regenerative cell therapy.
Calming Facial:


60 min

$115

/ 75 min

$130

 

Sensitive skin has never had it better. We customize every step of the way with organic herbal masks and an exfoliating gommage treatment for sensitive skin. Your skin will feel so calm and smooth.

Gentle extractions (optional). Add a gentle lactic peel to enhance.
Teen Purity:


50 min

$95

A thorough cleanse, exfoliation, and steam is applied with a mask to decongest the skin. Extractions and a calming mask are used to calm skin. We will go over products and a daily
skincare plan to ensure the best results.
Men's Freestyle Facial:


60 min

$120

/ 75 min

$135

This facial tailors to men's skin and your specific skin type. The facial includes a deep cleanse, exfoliation, steam, an oxygen mask, and extractions. We end with a skin-specific serum and moisturizer to hydrate and protect the skin. Add-on suggestions: Vitamin A & C peel, or Microderm + Crystal Blast.
O2 Pure Deep-Pore Facial:


75 min

$135

/ 90 min

$150

Your skin will never feel so clean. We cleanse, exfoliate, and use an oxygen treatment mask that reaches deep to unclog pores and decongest the skin. This treatment includes extra time for thorough extractions. We follow with a healing mask to balance and calm sensitivity.

Add-on suggestion: Microderm + Crystal Blast or Vitamin A & C peel.
Crystal Blast – Microderm Facial:


60 min $130

In this facial, we use diamond crystal wands to smooth the surface and texture of your skin. This technique will stimulate cellular renewal and leaves your skin glowing. We end with a deep hydration mask and moisturizer. Not recommended for overly sensitive skin.
Firm & Lift Facial:


60 min $145/ 90 min

$160

Hydrate and soften the texture of the skin with our firming facial. We use an organic warming peel to exfoliate and increase circulation then soften fine lines with a firming mask that gives the facial muscles a mini workout. We follow the treatment with restorative LED light phototherapy, hyaluronic, and antioxidant serums. Add our Vitamin A & C or Peptide peel.
Regeneration Facial:


60 min

$155

/ 90 min

$170

This anti-aging facial turns back time. Antioxidant-rich, masks, and creams are used to infuse your skin with nutrients to defend against free radical damage. Includes gentle ultrasonic hydra-exfoliation, vitamin serums, and micro-current to stimulate collagen and elastin growth. Includes the Vitamin A & C or Essential Peptide Peel.
Bare Is Back:


60 min

$105

Put your best back forward with this deep cleansing treatment to get your back looking and feeling its best. Includes exfoliation, oxygen mask, and extractions. Plus, a mini foot and back massage. Add on a Glycolic peel or +Crystal Blast, to soften dry skin or clear blemishes.
Choose from this menu to enhance the effectiveness of your facial.
Organic arctic Berry Peel:
$35
Gentle enough for the most sensitive skin. Crafted from organic arctic plants and berries, this enhanced lactic peel refines and boosts collagen production.
Herbal Lightening Peel:
$30
This peel lightens and brightens acute hyperpigmentation using a powerful herbal lightening complex, glycolic, and lactic acid. Followed with a brightening mask to increase effectiveness. Three to five peels reveal the best results. Gentle enough for most skin types.
Lightening Hand or Forearm Peel:
$25
The herbal lightening peel for the hands or forearms. We don't forget to massage them either.
AHA Foot Peel:
$35
While you receive your facial, potent plant-based enzymes work wonders to remove unwanted dry skin from your feet. This treatment will stay active over five days, revealing the softest feet.
+Crystal Blast:
$35
Our Diamond Crystal Microdermabrasion wands work their magic to exfoliate and smooth the surface of your skin. Not for overly sensitive skin types.
Ultrasonic wand, Microcurrent or LED Light Panel:
$35
Add modern technology enhancements to
improve product penetration, stimulate regeneration and firming or calm inflamed skin. Your Esthetician will customize for you.
Level 1 Peels: 
Vitamin A & C Peel$ $40: Utilizing vitamins A and C plus enzymes make this peel perfect to resurface and renew all skin types.
Vitamin Purity Peel $35: Vitamin A and salicylic acid purifies and smooths congested skin types.
Essential Peptide $45: Retinol plus Peptides make this the perfect peel for dryer skin reducing the signs of aging.
Level 2 Peel:
$50
Timeless Peel: Turn back time and take results to the next level with our timeless AHA & Retinol peel. This peel targets active acne, stubborn hyperpigmentation, and smooths deeper fine lines and wrinkles. Level Two requires a previous level 1 peel and consultation with an esthetician.