At Sundhari Spa we use high quality waxes that are safe and gentle enough for all skin types.
Our waxes are hypoallergenic, contain natural waxes, resins and botanicals to soothe sensitive skin, and ensure the most comfortable wax experience.
Before undertaking a waxing treatment, please inform our estheticians if you are currently using any peeling agents, RetinA, Accutane or certain medications and antibiotics.
Facial waxing cannot be performed on the same day with peels or Microdermabrasion.
| | |
| --- | --- |
| Brow Shape | $35 |
| Follow Up Brow | $25 |
| Lip | $15 |
| Chin | $15 |
| Nose | $15 |
| Ears | $15 |
| Sides of Face | $20 |
| Underarm | $25 |
| Half Arm | $30 |
| Full Arm | $45 |
| Half Leg | $45 |
| Full Leg | $75 |
| Bikini Line | $45 |
| Bikini Full | $55 |
| Brazilian | $70 |
| Back | $50 |
| Chest | $55 |
| Stomach/strip | $20/$11 |
| | |
| --- | --- |
| Lash Tint | $35 |
| Brow Tint | $30 |
| Lash & Brow Tint | $60 |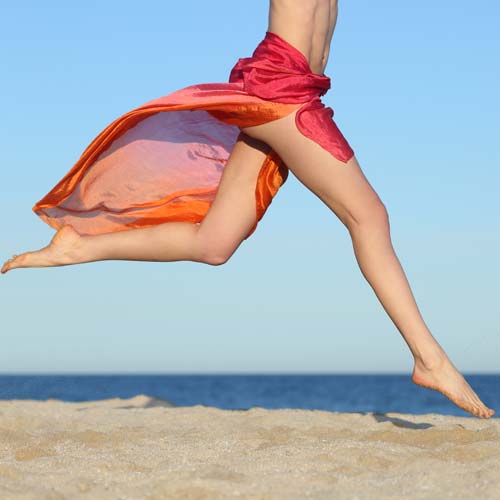 1605 Solano Ave.
Berkeley, CA 94707
(510) 684-0956